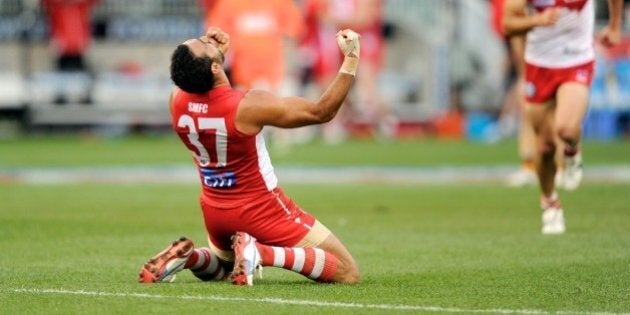 We've reached the point where it's no longer shocking to wake up in Australia to news of a mass shooting in the U.S.
According to Mission Australia, on any given night 18,000 children in Australia are homeless. That number is so sobering it's hard to know where to start doing anything about it.
Today is the AFL Grand Final, the day when traditionally retiring players get a lap of honour of the MCG. For various reasons Adam Goodes chose not to take part. So HuffPost Australia gave him our own version.