THE BLOG
When A Man Snaps...
This week's three photions include a word of warming from a snowman, never-before-seen pics of The Wiggles in their college days, and proof that the hotline to Him exists.
Stu Spence
Scroll down for this week's three photions...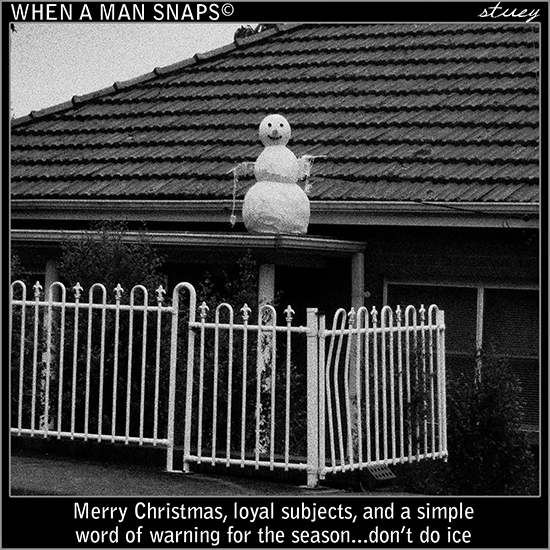 _______________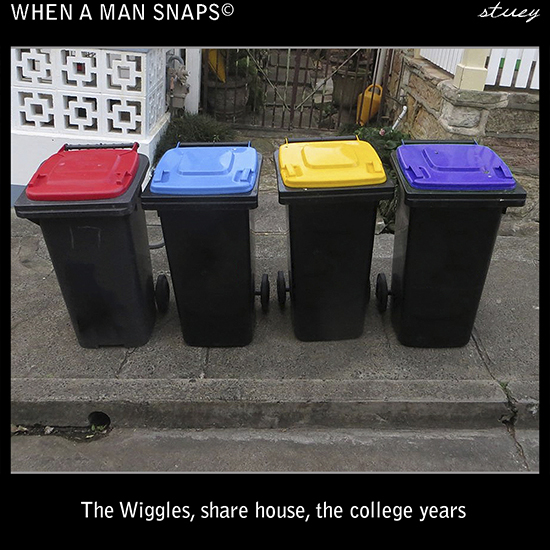 _______________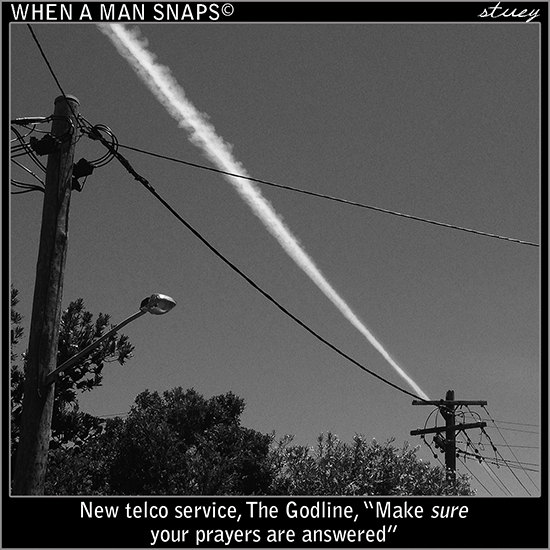 Visit www.stuspence.com or find When A Man Snaps on Facebook here.