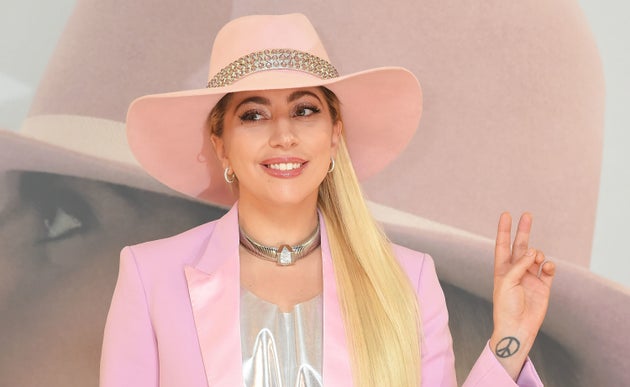 Jun Sato via Getty Images
Lady Gaga, like many people who've been tuned into this ridiculous election season, isn't here for Melania Trump's hypocrisy.
On Sunday, the pop star called out Donald Trump's wife, who said in a recent speech that as first lady, she would make it her mission to combat bullying.
In a tweet, Gaga pointed out the tone-deaf nature of Melania's statements, given the fact that her husband "is 1 of the most notorious bullies we have ever witnessed."
The singer also urged her followers to "stop this dangerous man from continuing to divide and wreck our democracy" and to "put on your hats and #GoVote."
Of course, this isn't the first time the "Bad Romance" singer has spoken out against Trump. When asked about her thoughts on a potential Trump presidency during an interview with BBC Breakfast in October, Gaga simply said, "I have nothing to say of him."
In that same interview, the Golden Globe winner spoke about Democratic nominee Hillary Clinton, saying, "I think she will do a good job. Some people want to win races. Other people want to be president of the United States and change people's lives. It's about the intention."
Earlier this year, Gaga also showed her support for Clinton in the most Gaga way possible: by posing in a stars-and-stripes swimsuit.
Also on HuffPost
Lady Gaga's Style Evolution
Suggest a correction