WORLD
Powerful Photos Show The Scene At Standing Rock
Get up close with these images from HuffPost RYOT.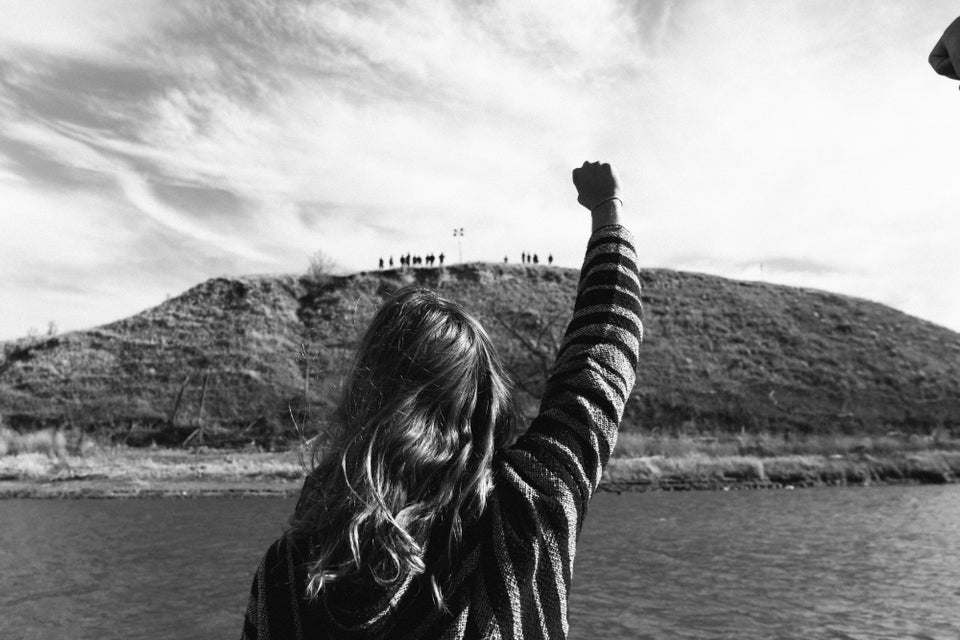 Austin Peck/RYOT
Photographers with HuffPost RYOT have captured beautiful and mesmerizing images in the last three months as they've covered the Standing Rock protests and protesters, who call themselves "water protectors."
Though the team at HuffPost RYOT is used to capturing events in 360-degree video, they can also capture those emotional and quiet moments that have made up this protest for the past seven months in remote North Dakota.
Check out the images below and then head to HuffPost RYOT's YouTube page to see amazing 360-degree news videos.
Taliesin Gilkes Bower/RYOT

Taliesin Gilkes BowerRYOT

Austin Peck/RYOT

Taliesin Gilkes Bower/RYOT

Austin Peck/RYOT

Taliesin Gilkes Bower/RYOT

Austin Peck/RYOT

Taliesin Gilkes Bower/RYOT

Taliesin Gilkes Bower/RYOT

Taliesin Gilkes Bower/RYOT

Taliesin Gilkes Bower/RYOT

Taliesin Gilkes Bower/RYOT

Taliesin Gilkes BowerRYOT

Taliesin Gilkes Bower/RYOT

Taliesin Gilkes Bower/RYOT

Taliesin Gilkes Bower/RYOT

Taliesin Gilkes Bower/RYOT

Taliesin Gilkes Bower/RYOT

Taliesin Gilkes Bower/RYOT

Taliesin Gilkes BowerRYOT
Suggest a correction