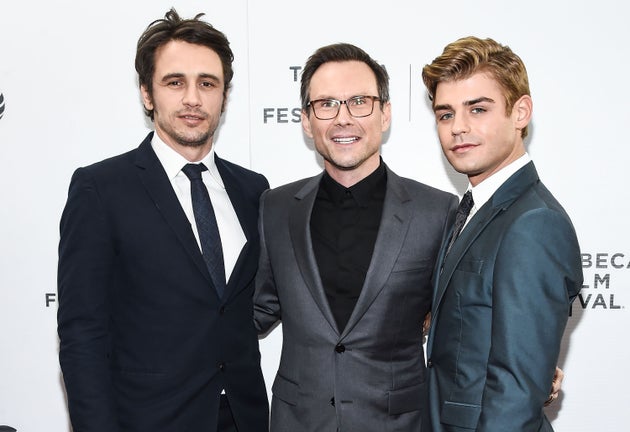 Daniel Zuchnik via Getty Images
The Tribeca Film Festival concluded its 15th year on Sunday, and the ever-expanding gala may have finally found its voice. Sure, the movies were decent, but it's the events that made a splash: Chris Rock and J.J. Abrams discussed their careers, the cast of "Taxi Driver" reunited for the movie's 40th anniversary, Oprah Winfrey showed off the new OWN series "Greenleaf," the cast of "The Good Wife" bid the drama farewell, virtual reality became a fixture, and Baz Luhrmann talked about working with Prince on a "Great Gatsby" song that never came to be.
Really, the list could go on -- but that sampling alone proves that Tribeca, which has yet to attract the indie caliber that favors Sundance or the prestige that travels to Cannes, is carving out a space for itself as it ages. Still, movies are the name of the game, and there were plenty that lit up the 12-day New York festival. Let's talk about a few of them.
Tribeca

Tribeca

Tribeca

Tribeca

Tribeca

Sony Pictures Classics

"Abortion: Stories Women Tell"

Tribeca

Tribeca

Tribeca

Tribeca
Also on HuffPost
Hottest Sundance 2016 Movies
Suggest a correction