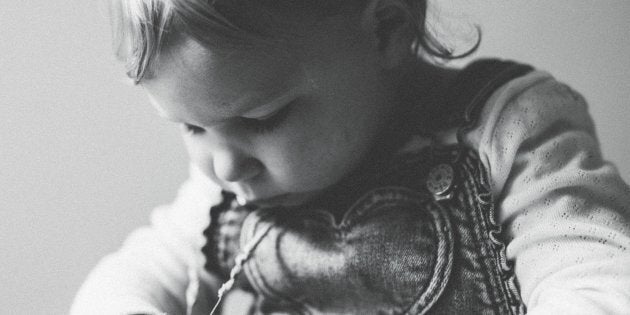 The trajectory of life as it unfolds in the opposite way for my child, and subsequently for us as her parents is surreal to say the least.
Life has flipped around in a sense that the care required for our daughter is strangely similar to that which you would find in a nursing home or hospital. Not to mention the looming life expectancy, which is significantly shorter due to a multitude of diagnosis and conditions.
Before my daughter arrived into my world, I was accustomed to the natural order of life. The flow in a way that we are birthed into the world, we then learn to roll, crawl, sit, stand, walk and talk.
We grow through primary school, secondary school. We then have options for university, or work, or travel. We may marry and then have children of our own and a whole heap of life in between and beyond, then in our senior years we eventually depart this earthly plane.
But life hasn't unfolded that way for our daughter.
It's mind bending to think that Chiara's 93-year-old great grandmother has more physical abilities than her own four-year-old body.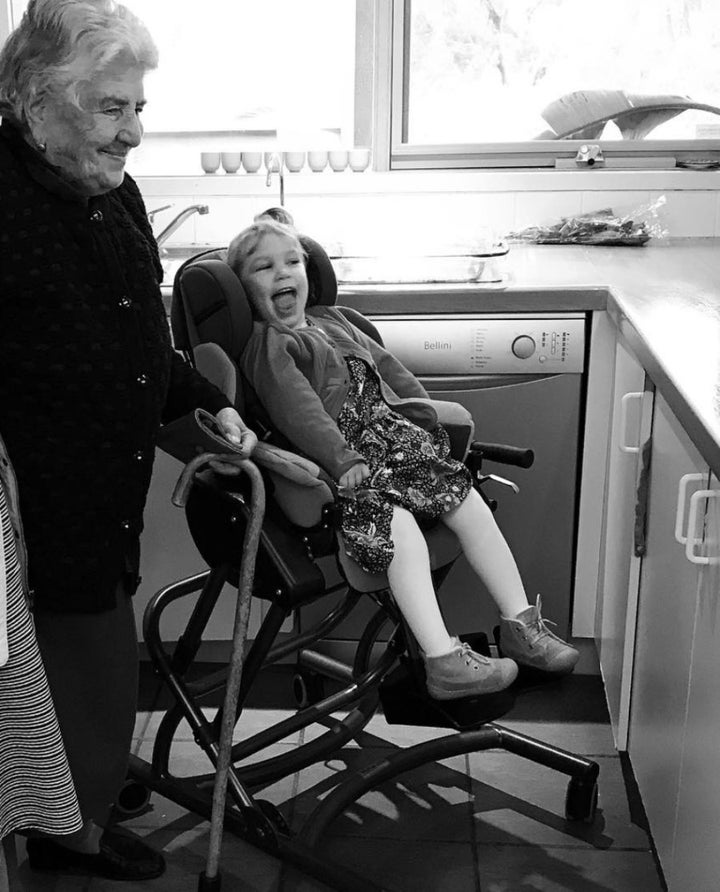 It's equally a little bizarre that a toddler would require such extensive adaptive equipment like a walker, or a wheelchair, a standing frame, toilet aids and more. Let alone require communication devices to help her 'speak' or identify her needs.
It's a beautiful mix of utter complexity for my mind and moments of deep anguish for my heart, which heightens when her medical needs increase and hospital stays or ambulance calls are at their peak.
And even though her physical limitations are extreme and the level of cognitive understanding is unknown, her inner spark is phenomenally bright. It's like we get to access a whole new dimension of life, it stretches out beyond anything I knew before. What initially felt so sad has almost transformed into something to be celebrated.
Our journey may not be linear, in fact in may ebb and flow and zig-zag for the years to come. And so the real magic arrives when life begins to merge into one massive miracle.
Because never in my wildest dreams would I have imagined just how beautiful life could be, had our littlest warrior Chiara not arrived and unlocked that mysterious miracle key.
ALSO ON HUFFPOST AUSTRALIA